ATHLEISURE meets LUXURY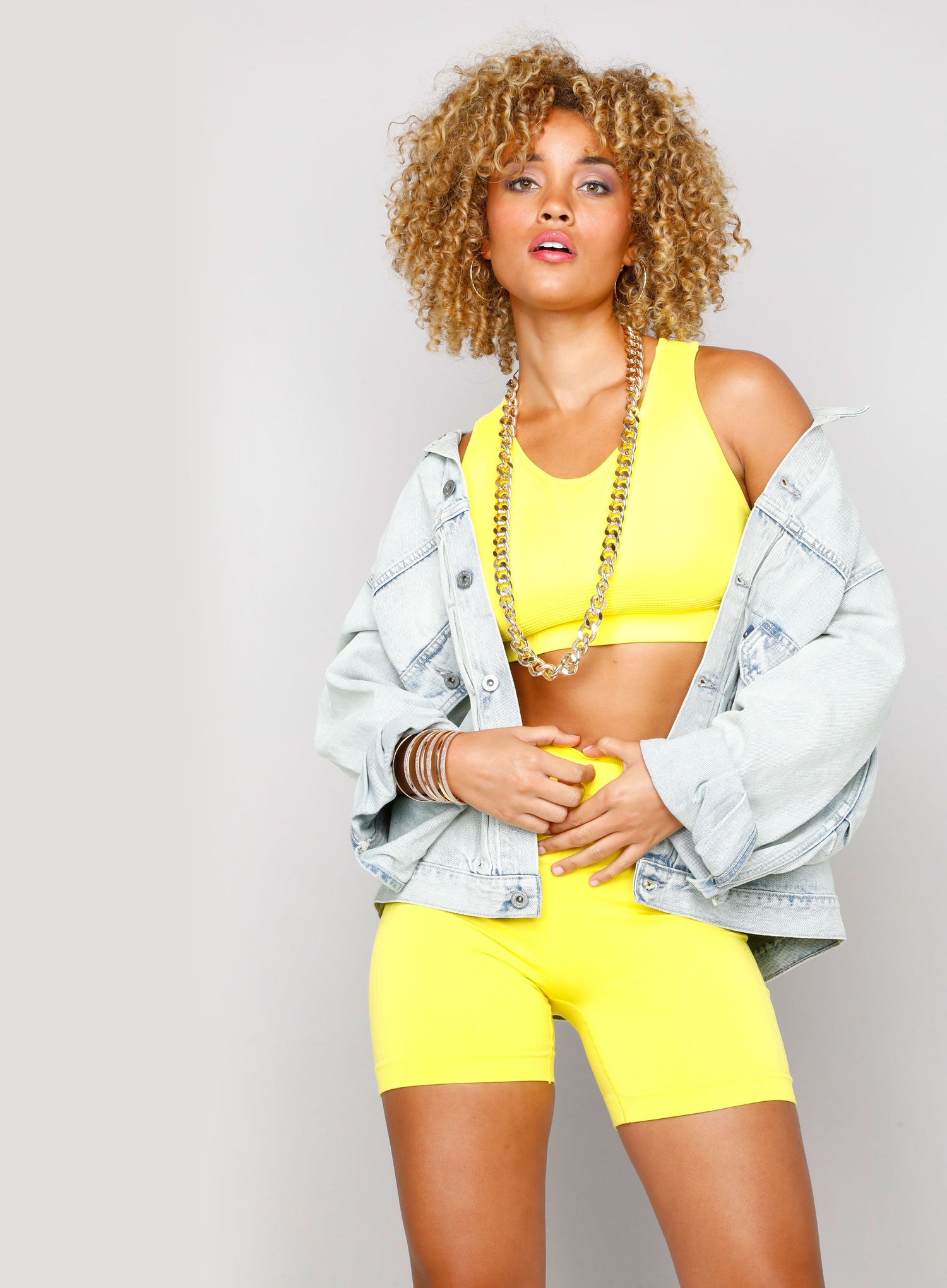 THE CONCEPT
Back in 2013, as Michael Malik walked along the streets of Milan, he noticed how leggings were seen on women all around the city. If in a place like this, where people take great pride in dressing in the latest fashions, is filled with fashionable women in leggings, then what other possibilities lay ahead for such comfort clothing? Thus, the idea of a luxe-athleisure line was formed and Active Milano was born.

The creation of a successful, luxury fashion line does not end with the design inspiration or the discovery of the perfect fabric, confidence and courage are needed.
Throughout the process, Malik continued to be encouraged through the words of Nick Woodhouse, the President of Authentic Brands Group. Woodhouse's methodology of the 3C's: conviction, communication, and courage allowed Malik to push his idea to the next level.
With the conviction of believing in himself and his idea of Active Milano, he reached out to many industry professionals, such as Ascend Performance, who helped develop a state of the art Nylon 6'6 and brought his dream to life. Through Malik's courage to move forward with an athleisure line with never before seen fabric technology, Active Milano began.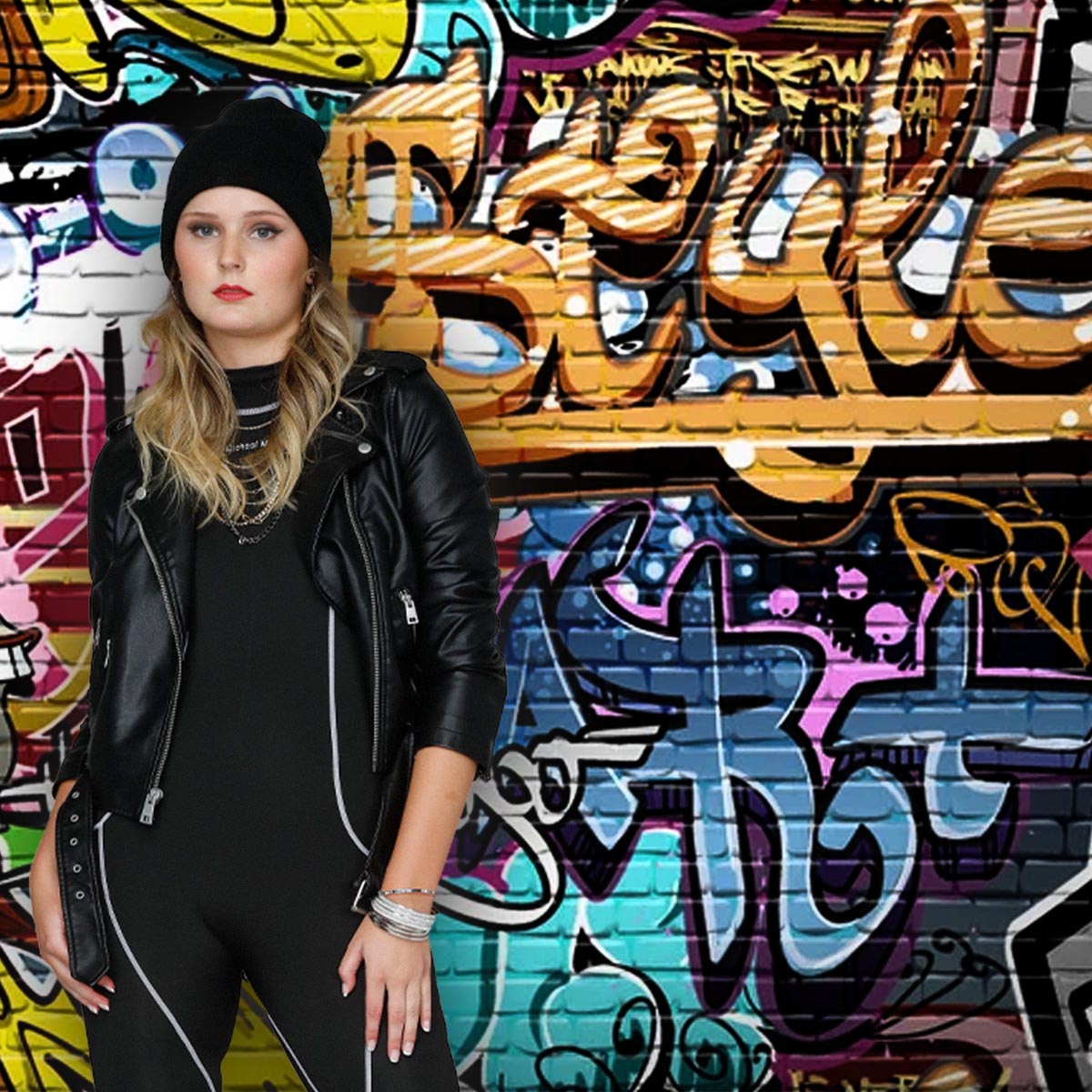 THE STYLE
Active Milano is for the fashion forward woman looking to invest in pieces that will become a wardrobe staple whether jet setting around the world, on a jog in Central Park, or lounging at home. Unparalleled comfort is paired with high performance technology to keep you safe while doing what you love. Each of our pieces can be paired together for an all-around luxe look, or pair our staple leggings with your favorite blazer and accessories for a fresh take on streetwear styles. All Active Milano pieces are carefully designed with the highest quality in mind to make any woman feel confident in any situation their day throws at them.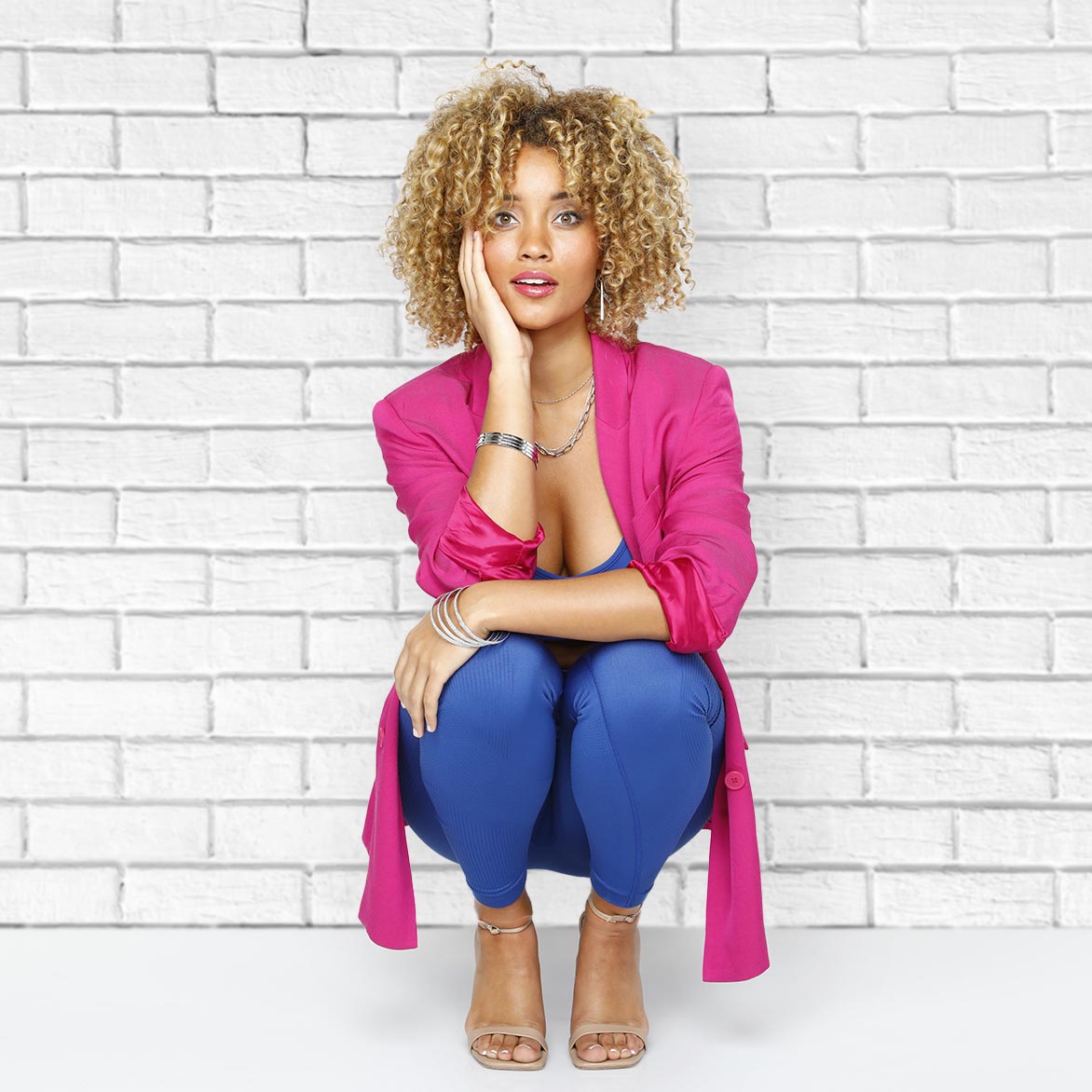 THE TECHNOLOGY
As an instructor in Fabric Science at Fashion Institute of Technology in New York, Michael Malik knows his fabrics. So when developing his own brand, he of course sought out and incorporated the newest and most advanced Apparel Technology available. Active Milano fabrics are based on years of industry experience and technologies such as motion capture and body mapping data. The ground-breaking fabrics are Odor Resistant, Moisture Wicking, Breathable, Shape Retention 4-way stretch, with Lycra allowing for long-lasting protection with unparalleled softness and performance. The end-results are soft and luxurious, with the most comfortable fit – that also makes you look good in the mirror.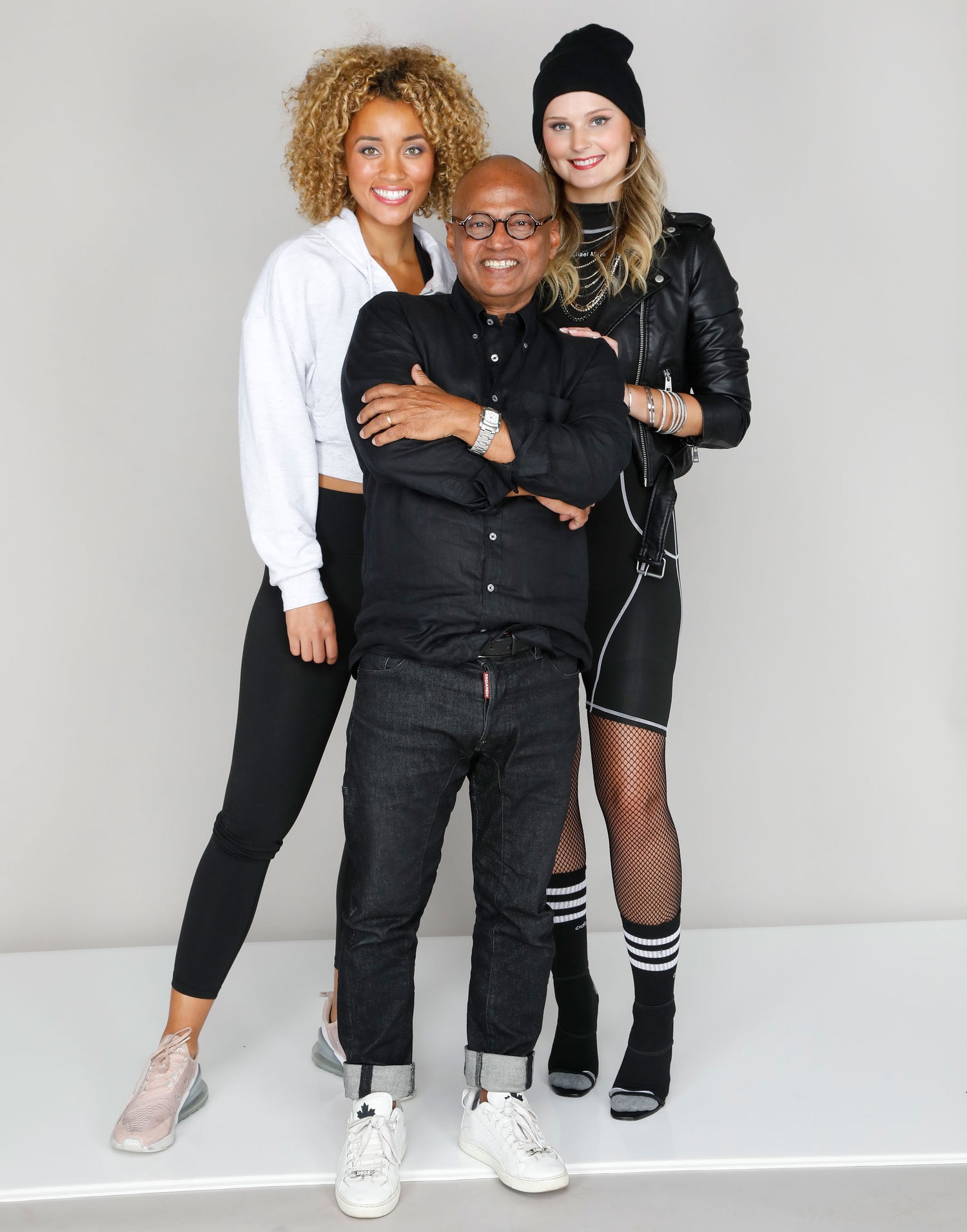 MEET THE MAN BEHIND THE BRAND
Michael Malik, a Houston native, has over 25 years of fashion industry experience including retail, design, manufacturing & production, sourcing, and quality assurance. He currently serves as the Director of Global Quality at Brooks Brothers, which has allowed him to become an expert in garment and textile quality. He also holds the position of Adjunct faculty at Fashion Institute of Technology, where he teaches a course on Fabric Science.
Malik previously designed and launched his own men's fashion forward collection under the M2M label, which sold in over 100 stores across the U.S. He has also opened several successful high-end boutiques, including M2M Fashion, Lab 5 Fashion, Style Lounge, and Jeans Couture, all of which created unique shopping experiences for men and women. While pivoting to the retail world and eventually corporate work, Malik realized he needed to return to his true passion of designing, which led to the creation of Active Milano.
Press
Houston Chronicle, July 2005

"Malik's stores have become the place to shop for stylish, premium denim."

Houston Modern Luxury, July 2007

"Michael Malik is a giant on Houston's hip fashion scene."

Houston Fashion Week, December 2018

Michael Malik premiered his Denim S/S 2019 collection.